Plume Umbrellas (by Shubhamm Inc) manufacturers various wholesale umbrellas. The umbrellas manufactured and supplied are of high quality. We manufacture wholesale umbrellas which can satisfy the needs of our clients. Every client of ours have their own requirements and we try serve them with all the requirements. Be it with the style or purpose; we try to offer them with our best services. Hence, you can feel free to customize your umbrellas with us.
We provide wholesale umbrellas at a very low cost. Hence, our clients can gain maximum profits due to cost reduction. Due to the quality of our umbrellas we are renowned as leading producers of various types of umbrellas in Indian market. We try to cater to all the demands prevailing in the market. Our highly designed umbrellas also suits the ever changing and innovative markets. One of the highlighting features of Plume Umbrellas (by Shubhamm Inc) is innovation. We believe that innovation can attract any group of individuals in the markets. Hence, our innovations in design and form of umbrellas help our clients to experience different styles and to stand different in umbrella market.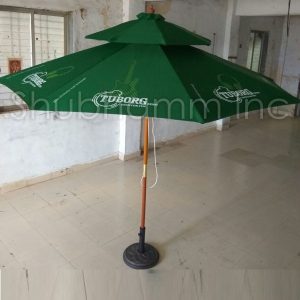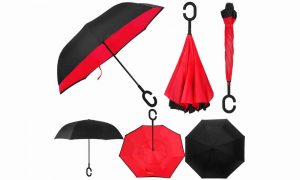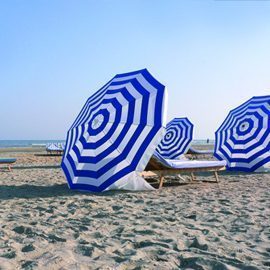 Types of Umbrellas
We provide Reversible Umbrellas, Promotional Umbrellas, Folding Umbrellas, Garden Umbrellas, Wooden Umbrellas, Golf Umbrellas, Non Drip Cover Umbrellas, Square Shape Umbrellas, Designer Umbrellas, 3 Fold Umbrellas, Kids Umbrellas. These Umbrellas can be customized as per your need. Also we provide umbrellas with logo printing which is trending form of advertisement in the current market. The logo printing and the promotional umbrellas can be found in every type of umbrella; be it folding umbrella, garden umbrella or kids umbrella. We have wide range of umbrellas. Our clients can explore to the large umbrella markets as they can avail a large number of umbrellas.
The umbrellas we manufacture and supply are of assured quality. The spare parts of umbrellas are of good quality ensuring the best quality of our umbrellas manufactured. We not only trade umbrellas in wholesale market but also in retail markets. Hence it becomes easy for us to reach the customers. We can personally understand the requirements and needs of the umbrella market. This ensures that we fulfill all the needs and requirements of our patrons.