Honorable Prime Minister  Narendra Modi puts the leading efforts to scrap plastics from India by 2022 is set to launch the campaign with a ban on as many as six items to revive its rank in the world's most polluted country.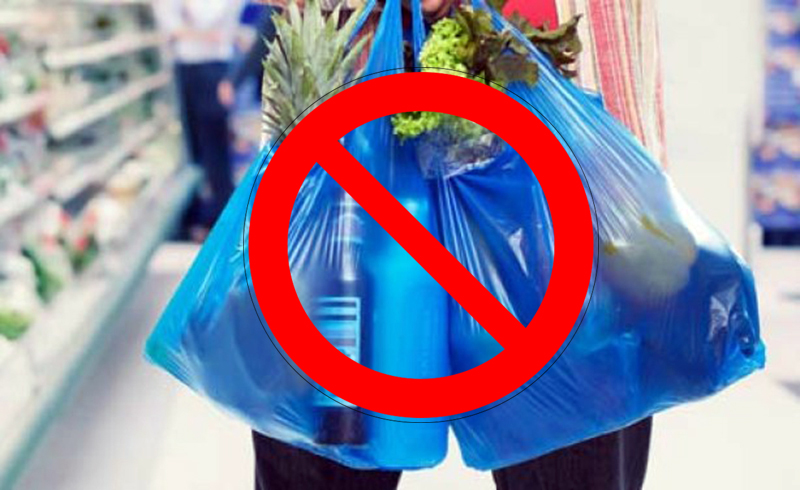 PM Modi plans to ban single-use plastic nation-wide which may include plastic bags, straws, cups, plates, small bottles and certain types of sachets from 2nd October, the two officials said.
"The ban will be comprehensive and will cover manufacturing, usage and import of such items," one official said.
In an Independence day speech on August 15, PM Narendra Modi had urged people and government agencies to 'take the first big step' on October 2 towards freeing India from single-use plastic.
The worldwide growing concerns about plastic pollution are focused mainly on oceans. Studies show that nearly 50% of single-use plastic products end up killing marine life and entering the human food chain.
The European Union and China's commercial hub of Shanghai are taking steps to completely eliminate single-use plastics by 2021 and 2025 respectively.
The widespread litter across towns and cities in India is because of unorganised system for management of plastic waste.
The ban on the six items of single-use plastic will clip 5% to 10% of India's annual consumption of about 14 million tonnes of plastic, as per first official.
As per officials, anyone who violates will be liable for the penalties. However the penalties for violations of ban will take effect after six months period to allow people time to adopt alternatives of the plastic products.
Some Indian states have already banned plastic bags or polythene bags.
The govt. also plans to increase the intensity of environmental standards for plastic products. Only recyclable plastic will be insisted to be used.
Officials said that the e-commerce companies will have to put back on plastic packaging that makes up nearly 40% of India's annual plastic consumption.