Promotional umbrellas are also termed as Advertising Umbrellas, Customized Umbrellas, Personalized Umbrellas, Outdoor Advertising Umbrellas and Personalized Handheld Umbrellas. The term promotion can be of many types. It can be Business Promotion, Sales Promotion, Product Launch Promotion, Scheme Related Promotion and many more. These umbrellas in Chennai are considered the most cost effective mode of any promotional activity.
Many companies opt for Promotional umbrellas for branding and marketing purpose. Such umbrellas are considered to be one of the most efficient and the cheapest mode of promotions. It can be used for sales promotion or any marketing activity.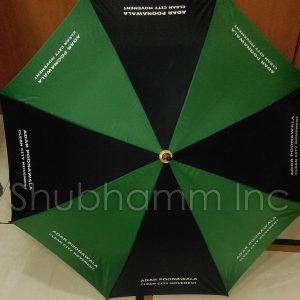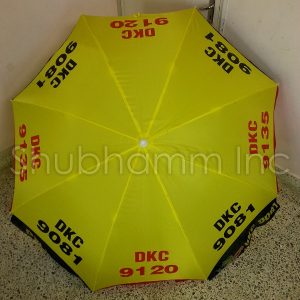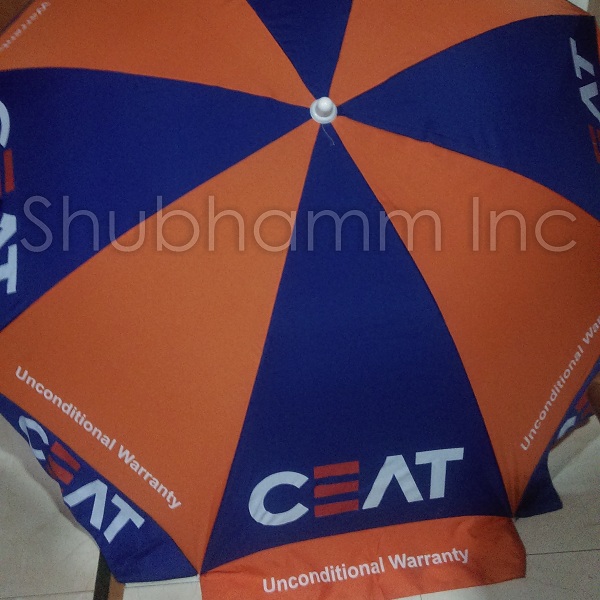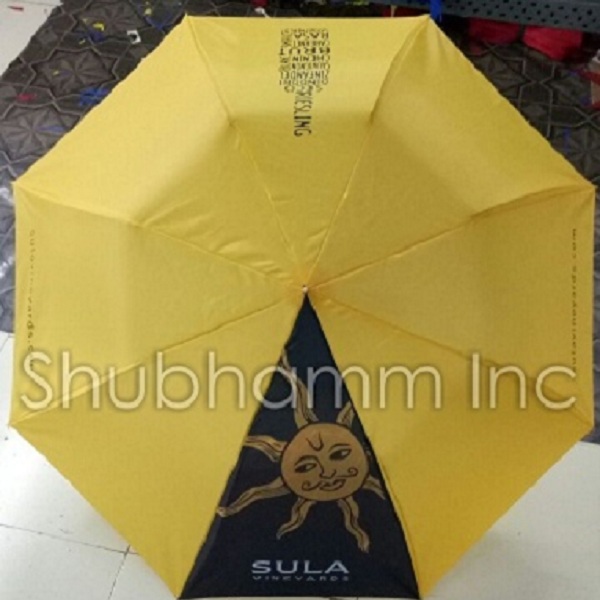 Promotional Umbrella manufacturers in Chennai
We, Plume Umbrellas (by Shubhamm Inc), aren't just one of the finest Promotional Umbrella Manufacturers in Chennai but India as well. The process of manufacturing a Promotional Umbrella is more compared to the manufacturing of any other umbrella. Promotional umbrellas are customized as per client requirement and fabric color combination as well.
There are many raw materials required to make one single umbrella. Our skilled man power and continuous efforts towards R &D and providing the best umbrella at the most reasonable price makes us feel proud to be known as one of the top most Promotional Umbrella Manufacturer in Chennai as well as India.
Promotional umbrellas are not new to the market. Promotional Umbrellas are easily seen ever where during monsoons. Previously the usage of black color and printed umbrellas was more. Since last 5 to 7 years, sale of Promotional umbrellas have increased rapidly.