Plume Umbrellas (by Shubhamm Inc) is one of the finest and most Raincoat Manufacturers In Mumbai. Customized size is also possible in Rubberized Raincoats. With our skilled labourers and extensive market knowledge, we would like to be recognized as a good quality and best after sales service providing Rain coat manufacturing company, and later as one of the finest raincoat manufacturer in India as well as Mumbai.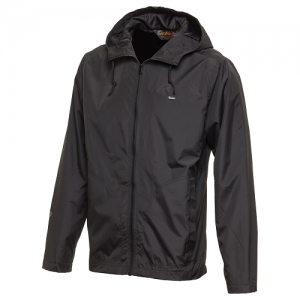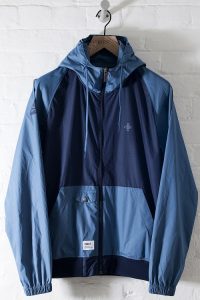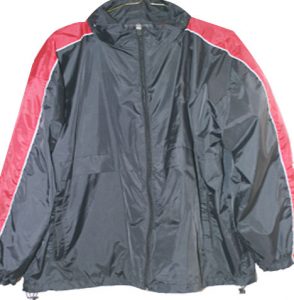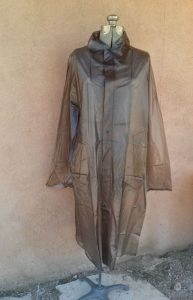 There are quite a few raw materials involved to manufacture one raincoat, like the fabric, buttons, plastic, zip, thread for cap and few more. The important part is to get them placed properly so that its properly stitched, well buttoned and exquisitely zipped.
The top fabric is water proof taffeta fabric, with thread counts of 184T, available in more than 40 different colours. The inner fabric is thick polyester PVC feel fabric, available in colours like black, brown and navy blue. The sizes manufactured are L, XL and XXL. Customized size is also possible in Reversible Raincoats. There is a same fabric pouch with the raincoat pair to fold and keep it properly. Single colour branding on the pouch as well as on the jacket is easily done at our unit..
The fabric is strong durable and water resistant. The feel of raincoats is soft and can be worn with ease. There are 15/20 different colours available in Raincoats. The sealing technique and the stitch feel makes the Raincoat stand out different compared to all other raincoats. The sizes available are L,XL, XXL.