Wooden Umbrella Manufacturers in India have been known for the beautiful wooden style umbrellas. There have been a few manufacturers lately, but not many are renowned for these section of products.
We have always tried to promote industry by manufacturing raw materials in India and giving client durable product with a competitive price. Wooden umbrella is not among those, we import the structure of Wooden Umbrella from China and get it assembled at our unit, and this process is adopted by all the umbrella manufacturing companies in India as Wooden Umbrella is one of the those products, which if manufactured in India could not be come up as finished as Chines product and if also it comes then it will be very expensive.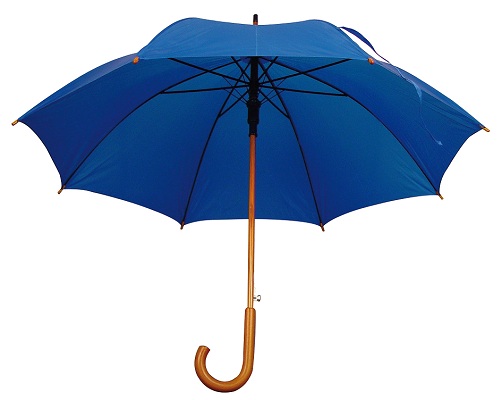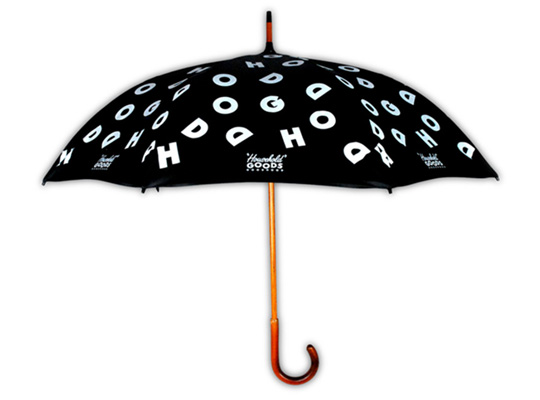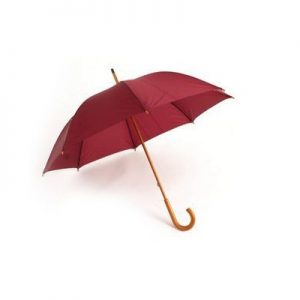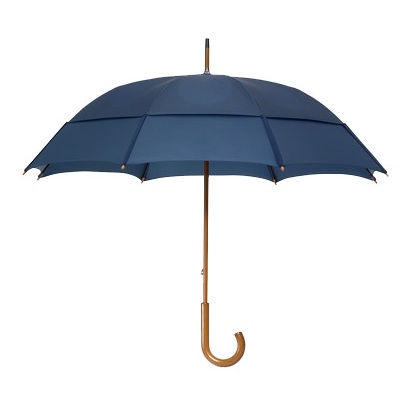 Wooden Umbrellas are stylish, attractive and nowadays opted by most of the companies for its smart looks and easy to carry feel. Wooden umbrellas are long and made of wooden extracts which makes it light weight and its J shape handle add up charm to the product and give a face value to the entire product. Wooden Umbrellas are also termed as Wood Umbrella, Long Wooden Umbrella, Straight Wooden Umbrella, Wooden Promotional Umbrellas, Customized Wooden Umbrellas, Wood Square Umbrellas.
Apart from Folding Umbrellas, Wooden Umbrellas are one of the top grossing products of our company, which is why we are being stated as the best Wooden Umbrella Manufacturers in India. The demand of wooden umbrellas have been growing as the young generation use it as a style quotient. Wooden Umbrella Manufacturers in India strive hard to give rich look and feel to the final product.