Screen printed umbrellas are not new to the market. Screen Printed Umbrella Manufacturers are easily seen ever where during monsoons. Previously the usage of black colour and printed umbrellas was more, but since last 5 to 7 years the sale of screen printed umbrellas have increased rapidly.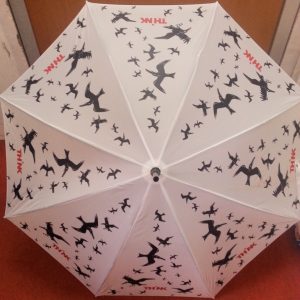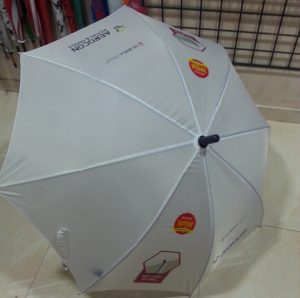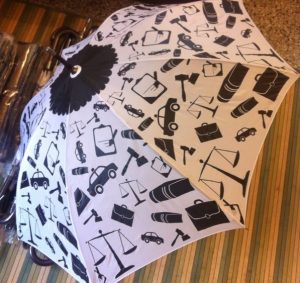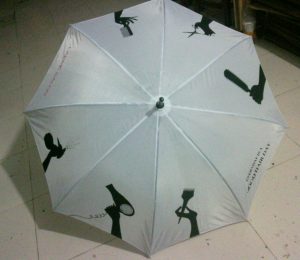 Many companies opt for screen printed umbrellas for branding and marketing purpose. Screen printed umbrellas are considered to be one of the most efficient and the most cheapest mode of promotions, be that sales promotion or any marketing activity.
The most important part in screen printed umbrellas is the colour and its accuracy. Most of the companies have their logo on single colour or dual colour. Few are those who have their logo scattered in more than 5 to 6 colours and sometimes even more. The crucial part is to give the result which most often many printers fail to do so because of in appropriate knowledge and the technicalities of the CMYK combination
We at Plume Umbrellas (by Shubhamm Inc) lay utmost emphasis on each and every umbrella to make sure the print quality is at its best and deliver our clients exactly what they are looking for. That is the reason we have become one of the top Screen Printed Umbrella Manufacturers in India.