Plume Umbrellas (by Shubhamm Inc) are offering promotional bags in India. Due to the increasing importance of marketing in industry, there have been many inventions in the marketing and advertising strategies of people. Hence, the idea of promotional bags also came up as a medium of promotion. Shubhamm Inc has been the leading promotional bags manufacturers in India till date.
Shubhamm Inc manufactures a comprehensive range of promotional bags in India. The promotional bags are manufactured from the raw materials produced by us. Hence, the quality of the bags are of high quality.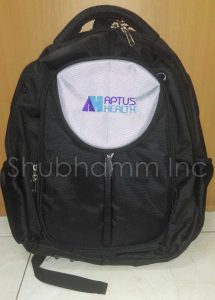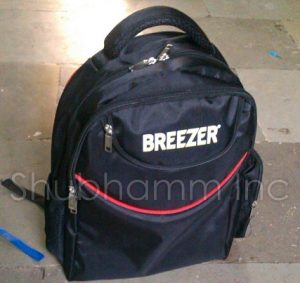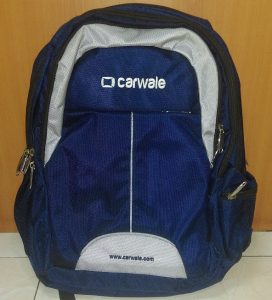 Promotional bags
We are offering a comprehensive range of promotional bags. Our products are prepared of the finest quality row materials. We also have varieties of bendable and harder bags with zipper and adjustable straps, printed, embroidery and sewed aggregation logo. Our high grade promotional bag are available in customized option in term of personalized branding. Being highly economical in budget. These bag are available in unlimited color combinations.Our promotional bags are designed for catering to the needs of the customers for commuting for a day or for a long journey. Our bags can be used as backpacks by modern consumers for carrying essentials to work, to school or college or for outdoor adventures. Our products are designed to be stylish, ergonomic, sturdy and light weight which are ready to take on any challenge you may throw at them whether at home, school, a quick getaway from city or challenging outdoor adventures.
Our focus on quality and our belief in the sturdiness of our products is affirmed by the best-in- class warranty offering, ranging from 12 months to 60 months, on all our products. Our products come in a wide range of size, design and color options which will cater to a range of consumer preferences and usage. We are the promotional bags manufacturers in India.