Printed umbrella manufacturers in India have many varieties like two fold, three fold, gents, ladies, kids, multicolour, mono colour, single colour print, multicolour print and many more. There are more than 100 different prints available in Printed Umbrellas, each with attractive colour range and floral design.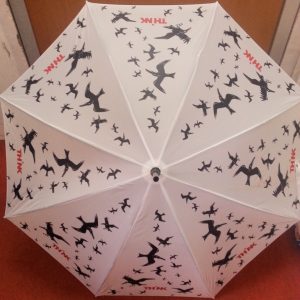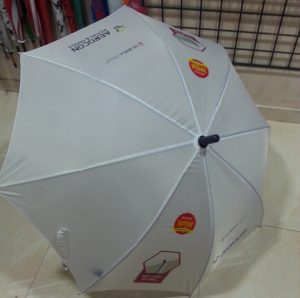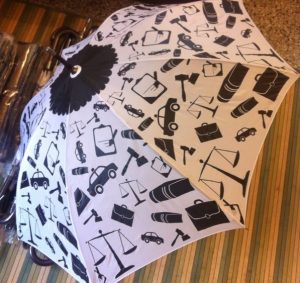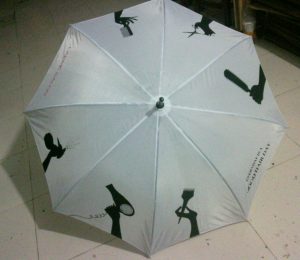 Printed Umbrella Manufacturers In India
There are many Printed umbrella manufacturers in India, all of them perform the same cycle, to get the raw material form importers in India and assemble the unit at the manufacturing plants. Like all other manufacturers, we perform the same activity, but to be more precise, we get the designs customised and have our set of designers who manually make the designs and get them arranged to be handed over to the fabric manufacturers.
Printed umbrellas come in different sizes like 21" 23" 24.5" 22.5" (radius of the umbrella after opening). There are fabric options like Polyester Taffeta or Nylon Taffeta or Polyester Pongee. With our adverse involvement and continuous R & D in this product, we are proud to be honoured as the one and only Printed Umbrella Manufacturer in Mumbai as well as India.